Progress America is here to push things forward.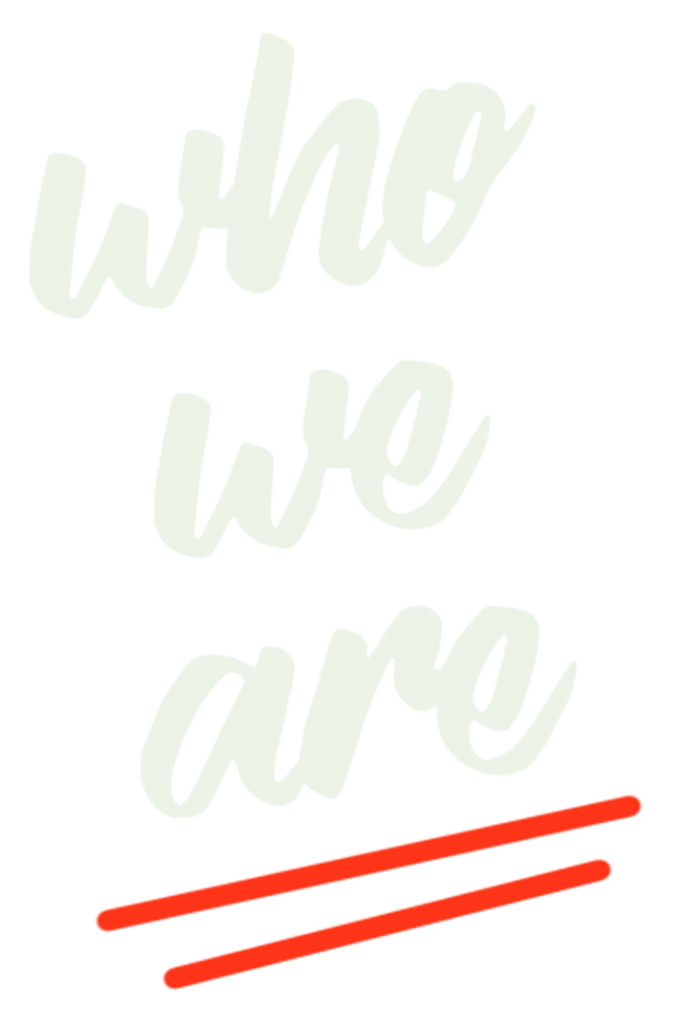 Take action with us
PETITION: Protect Our Reproductive Rights
The recent case challenging the FDA approval of Mifepristone has brought the issue of abortion rights to the forefront of our national conversation. Although the Supreme Court has temporarily protected the pill while the case proceeds, the threat to reproductive rights is more significant than ever before.
Many of these cases pushed by the GOP, including the Mifepristone case, rely on the antiquated and oppressive Comstock Act.
The Comstock Act, enacted over 150 years ago, was designed to ban multiple items related to reproductive health that many people see as quite ordinary today and has been dangerously left on the books. It is time for the national Democrats to rise to the occasion and tackle this issue head-on. To do so, the Comstock Act must be repealed immediately.
We are calling on Democrats in Congress to introduce a bill as soon as possible, force a vote, attach the repeal as an amendment to other bills, and engage in discussions with voters about the urgency of this matter.
It's time for change: Tell Congress to immediately begin working to repeal the Comstock Act!
Add your name to endorse Bob Ferguson for Governor!
As Attorney General, Bob Ferguson is proud of his record standing up for Washingtonians. As Governor, he will continue taking on the big fights – and delivering for our economy, environment, and Washingtonians.
His platform is simple: he believes that everyone must have the freedom to make their own health care decisions, to breathe clean air and drink clean water, to be free from discrimination, and to make a living wage in a safe work environment.
Add your name to endorse Bob Ferguson for Governor!
Stand up for Social Security and Medicare.
We have the inside scoop that Republicans don't want you to know: From Rick Scott to a whole lineup of their 2024 Senate and presidential candidates, Republicans have been whispering about their secret plan to put Social Security and Medicare in the firing line.
But here's the thing, we can't just sit back and let them get away with it. They want to raise the retirement age, snatch away the hard-earned benefits of our beloved seniors, and slowly erode these essential programs that we all rely on.
At Forward Blue, we're taking matters into our own hands and launching a grassroots petition.
If you're on board, then sign our petition right now. Let's show the GOP that we're a force to be reckoned with and won't tolerate any threats to Social Security and Medicare threats.