Progress America is here to push things forward.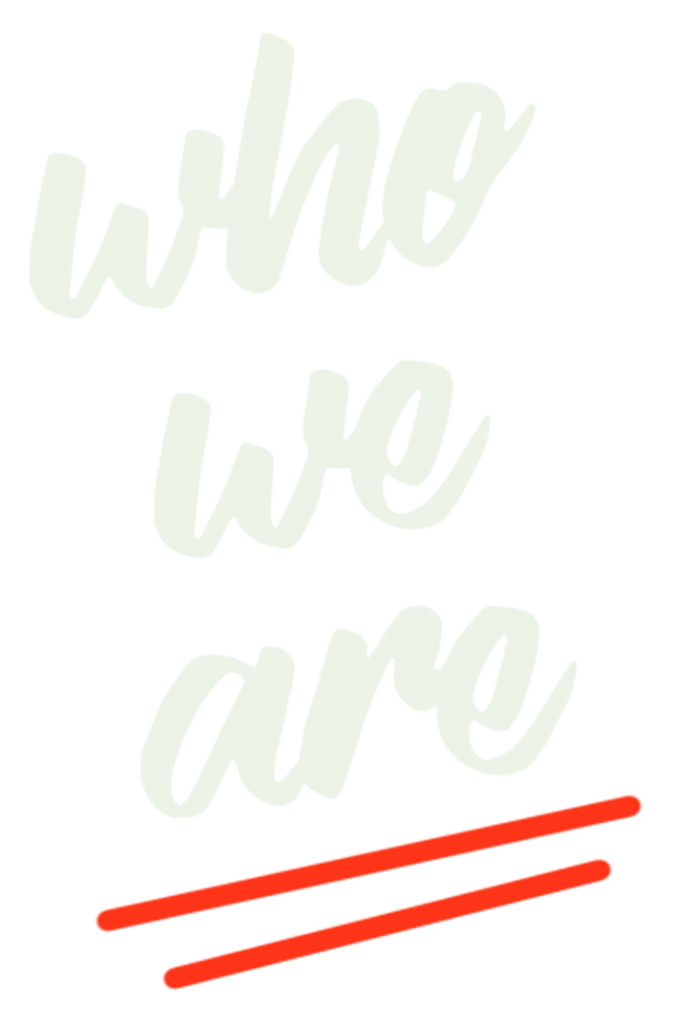 Take action with us
Tell Senate Democrats: Pass climate investments ASAP!
The climate investments in the Build Back Better Act have support from all Senate Democrats. President Biden knows we can get them done. It's time to make them a reality.
Sign your name today to urge the Senate to pass these transformative investments immediately.
Stop all new fossil fuel projects and invest in a 100% clean energy future now!
Burlington, Vermont was the first city in the nation to source all energy from renewable sources, starting back in 2014. Now, cities from Los Angeles to Des Moines to New York City to Memphis to Seattle and beyond are limiting carbon pollution, banning fossil fuel usage in new construction and blocking new fossil fuel projects to protect their residents and address the climate crisis.
Local governments are prioritizing investment in green projects, electrification, and initiating a just transition to a clean energy future.
It's a good start, but a piecemeal city by city plan won't save the planet from the most devastating impacts of catastrophic climate change. We need a nationwide plan.
America needs to stop all new fossil fuel projects and invest in a 100% clean energy future now! Join us in demanding action by adding your name today.
SIGN NOW: Red Lobster should offer paid sick leave to its employees!
Send a message to Red Lobster: Tell them you don't want your Cheddar Bay Biscuits served with a side of COVID. Red Lobster must offer paid sick leave immediately!
In fall of 2021, 63% of Red Lobster workers who reported being ill said they had worked sick. During that same time frame, Red Lobster's parent company reported $190 million in quarterly profits!
Corporate greed is no reason to spread a virus that has already killed more than 800 thousand Americans. But Red Lobster's policies encourage exactly that, by forcing employees to choose between working sick and paying the bills.
Tell Red Lobster: Forcing employees to work sick harms your workers, your customers, and our society -- especially during a pandemic. Do your part to put the pandemic behind us by offering paid sick leave to your employees immediately!