Progress America is here to push things forward.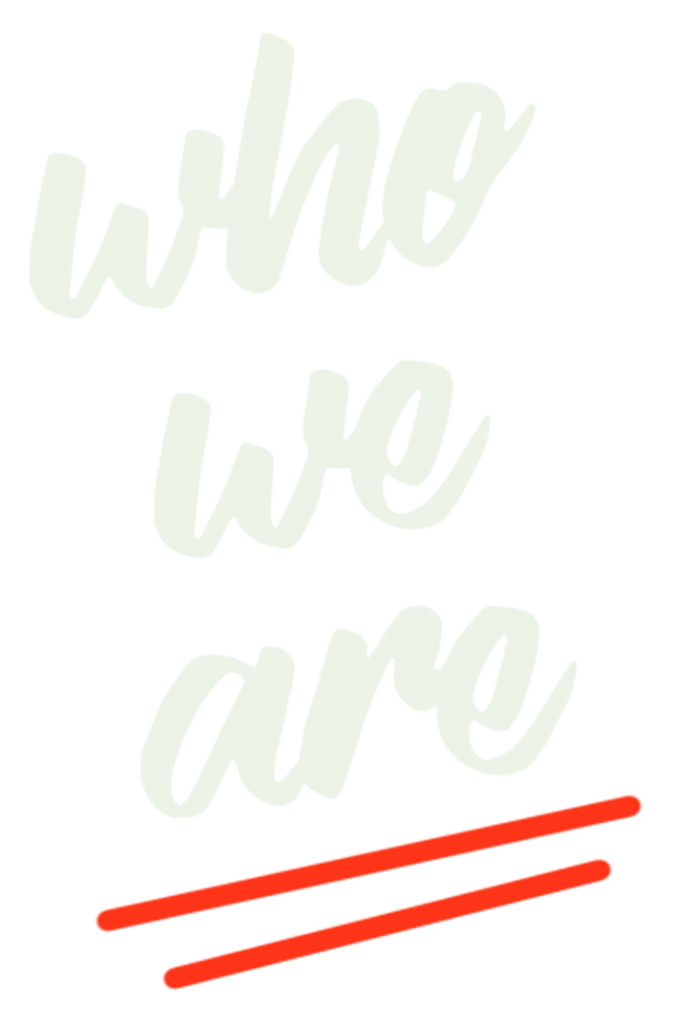 Take action with us
0Sign Now: Hold Kyrsten Sinema Accountable!
After the Protecting the Right to Organize, or PRO, Act passed in the House this past March, all eyes have been on the Senate to do the same. The legislation would strengthen workers' rights to unionize, and is fully supported by President Biden himself.
In theory, passing this shouldn't be a difficult feat.
But Senator Kyrsten Sinema is holding us back.
She's the only Senate Democrat who opposes the PRO Act — and while she rakes in hundreds of thousands of dollars from anti-worker corporations like multi-level marketing schemes, she refuses to support the legislation.
We are currently in the midst of a historic moment in the labor movement, and we cannot let Senator Sinema stand in the way of progress. We're here to hold her accountable to Arizonans, and we hope you'll join us today. Will you add your name?
0Flip PA Blue in 2022!
Let's be totally clear: weed + pride flags will fly until both of these things happen, once and for all:
→ LGBTQIA+ folks are guaranteed equal justice under law here in PA and across the country
→ We legalize weed for adult use and expunge the records of every person imprisoned for using the plant
If you're ready to fight to flip PA blue in 2022 — flags and all — will you add your name right now? John can't become that vital 51st Democratic vote in the U.S. Senate without a lot of online grassroots support from people including you.
It's a simple recipe to transform Texas!
In 2020, a handful of issues outperformed both presidential candidates nationwide with voters of every political stripe — namely,
supporting workers, improving wages, and legalizing weed.
Ground Game Texas is launching city-based campaigns around 'workers, wages, and weed' and going straight to voters' doors to talk about these popular issues. We can excite Texans — enough to get new voters on the rolls, inactive voters back to the polls, and transform the Texas electorate for 2022 and beyond.
We're already organizing community by community and knocking thousands of doors, thanks to grassroots supporters like you. But with 2022 coming up quickly we will need all hands on deck as we gear up for some big fights ahead of us.
If you're ready to invest in real political change in Texas, can you join us by adding your name? Every person who joins our movement will allow us to build a progressive Texas from the ground up.