Progress America is here to push things forward.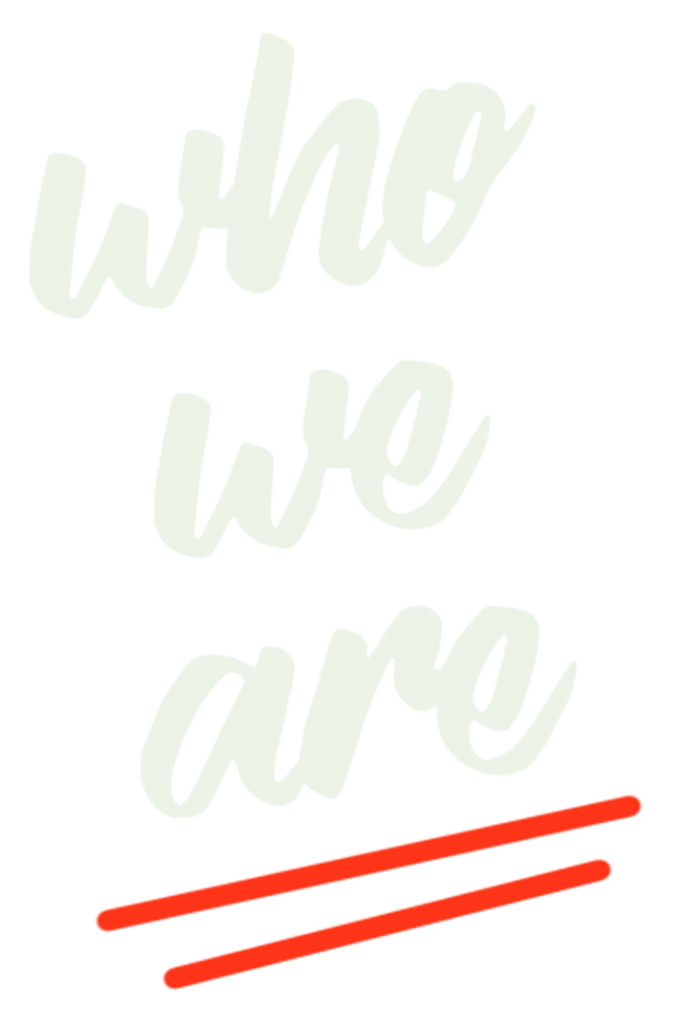 Take action with us
Sign the Petition: Hold Amazon Accountable!
The Federal Trade Commission and 17 states sued Amazon, accusing the company of illegally maintaining its monopoly power to stifle competition. This could be the first major step to holding union-busting company, Amazon accountable!
Sign our petition to hold Amazon accountable:
Add your name to thank the 42 attorneys general for suing Meta
For years, platforms like Meta's Instagram have knowingly sucked kids into addictive and compulsive social media use.
And yet they've done nothing about it – choosing to prioritize advertiser profits over the well-documented, real-world harms their products have created for kids.
Finally, a massive group of state attorneys general is suing to correct this problem – but they're already facing well-funded pressure from Big Tech to drop the lawsuit. Add your name: Co-sign our letter of support to these courageous state attorneys general to tell them – we've got your back!
Pres. Biden & Sec. Blinken: End hostilities in Gaza now.
"Hospitals are overwhelmed. There are no more painkillers now. Our staff tells us about the wounded screaming in pain, the injured, the sick who cannot get to the hospital and the terror of finding themselves bombed in a few hours." – Doctors Without Borders on the situation in Gaza
The indiscriminate attacks by Hamas on everyday people in Israel were horrific and unjustifiable. But what's happening in Gaza isn't justice. The Israeli government cutting off millions of people from water, food, and fuel while showering them with bombs must stop now.
Thousands of people have already died, including hundreds of children. People fleeing are running out of clean water, and even supposed 'safe zones' have reportedly been under attack by the Israeli government.
This type of violence isn't going to bring safety or liberation to anyone, it'll only breed more violence, hatred, and trauma. People in Palestine and Israel deserve far more than the broken status quo that has let them all down so devastatingly.
The U.S. government will play a pivotal role in what happens next — and that means we have a crucial chance to push the Administration to focus its efforts on saving lives.