Progress America is here to push things forward.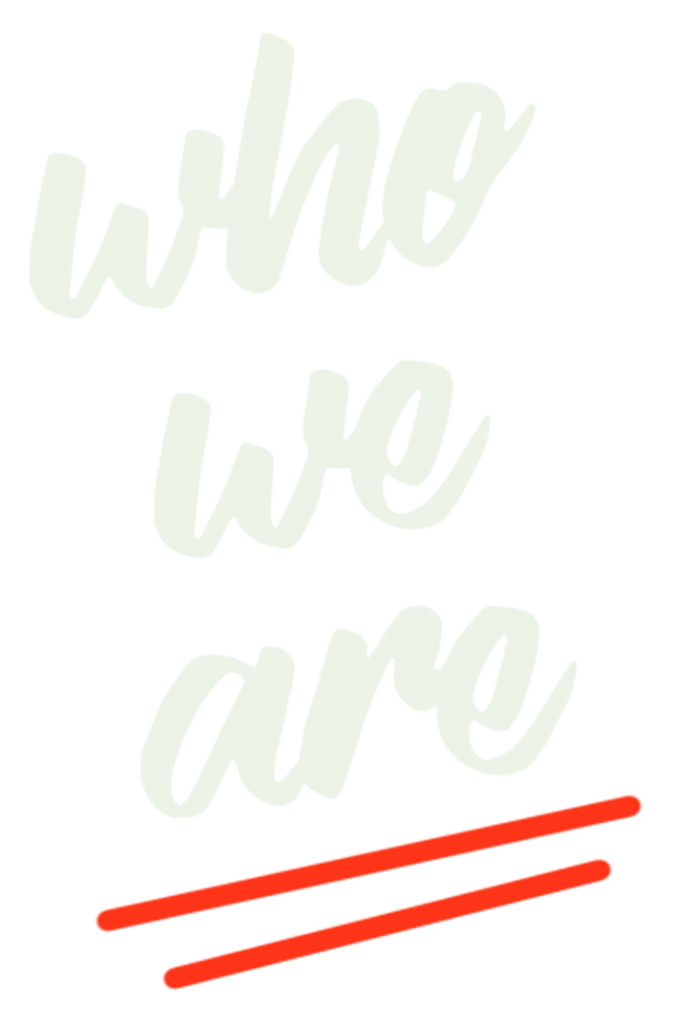 Take action with us
President Biden: Stand Up to Netanyahu's Extreme Agenda
The new extreme-right, Netanyahu-led government in Israel is a disaster for Israeli democracy, Palestinian freedoms and our hope for a better future. They've moved quickly to undermine Israel's democratic safeguards and supercharge demolitions and settlement growth on the West Bank.
Your administration has rightly criticized some of these moves, but it's time to go beyond 'business as usual.' Netanyahu and his extremist partners need to face clear red lines.
To truly safeguard Israel's democratic future, Palestinian freedoms and US interests, we urge you to meaningfully push back and make clear there will be consequences for the Israeli government acting against our shared values and international law.
Sincerely,
The Undersigned
Please, join our campaign today and let's continue to fight for abortion access across the country.
Recently, the Department of Justice issued a legal opinion clearing the U.S. Postal Service to deliver abortion pills to states that have restricted abortion access. This means Texans should be able to receive FDA-approved abortion medication via mail, from an out of state sender, without prosecution.
This is an important step from the Biden Administration to increase abortion access for Texans and people in any state that has banned abortion. And it's an example of how we can use executive action to make a difference for working families now.
Now is the time to organize for 2024 so we can flip the House, end the filibuster, and fully restore abortion rights in Congress — will you add your name to join Greg Casar's people-powered movement?
Act Now to STOP a new level of Pentagon corruption
What's at the heart of the U.S alliance with Saudi Arabia's authoritarian government? Corruption.
In an incredible report earlier this year, The Washington Post revealed that 15 retired U.S. generals and admirals have worked for the Defense Ministry of Saudi Arabia since 2016.
It's indefensible to have former U.S. military officers training and creating systems that could very well be used against us.
We need legislation and oversight to prohibit former U.S. military officials from working with foreign governments that have a track record of human rights violations. That's why we are demanding that Congress immediately investigate and end this corrupt practice — will you add your voice to the call?